Welcome to Chezhian College of Education
Chezhian places a unique emphasis on personality development. Recognizing the crucial truth that success in the modern world depends on excellence in a chosen field , Chezhian seeks to cultivate individual talents and helps the student-teachers pursue excellence in his/her field of interests, Special attention is also paid in Chezhian to nuture education in an environment breezy freedom and unparallel personal raport.
The College is recognized and Affiliated to the Tamilnadu Teachers Education University Chennai-05 and
conducts courses for B.Ed and M.Ed degree.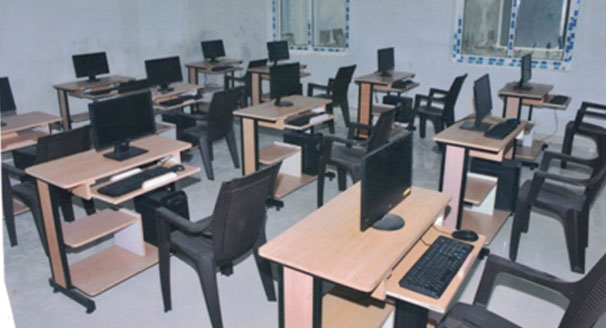 Computer lab with internet
Full-fledged Net center with more than 25 Hi-Fi configuration computer based on this course and provided for all student.
A rich collection of more than 9,000 volumes, periodicals and educational magazine maintained in a beautiful setting.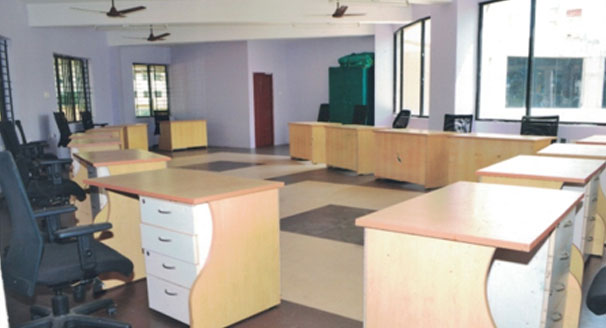 Conference Hall with area is 1500sq Ft. Sophisticated by acoustics, Power Point LCD projection facility.
Chezhian has a professionally made football play ground, basketball, 2 volleyball courts, 2 shuttle courts.
2022 – 2023 ADMISSION WILL STARTS SOON
Stay Connect with us for further information.