The College is recognized and Affiliated to the Tamilnadu Teachers Education University Chennai-05 and conducts courses for B.Ed and M.Ed degree.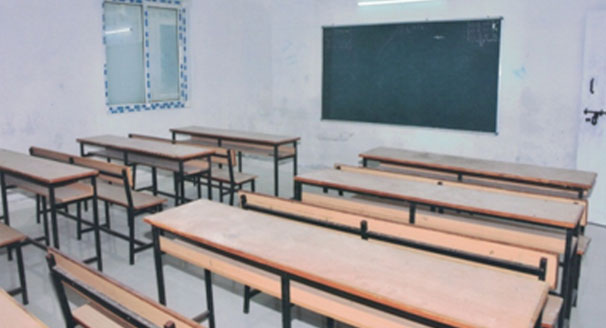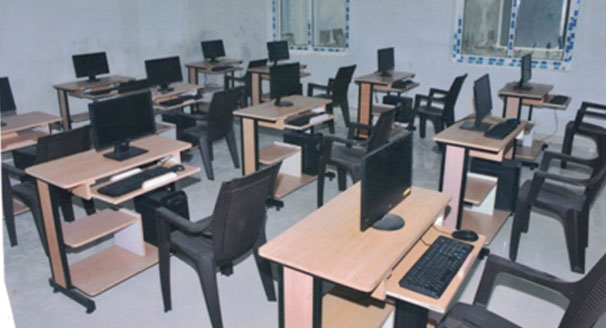 Computer Lab With Internet
Full-fledged Net center with more than 25 Hi-Fi configuration computer based on this course and provided for all student. Internet exposure provided to all student- teachers.
Conference Hall with area is 1500sq Ft. Sophisticated by acoustics, Power Point LCD projection facility and live surround audio setup. This Hall can accommodating more than 200 people to conduct seminars and Book talk, workshops and Training programs.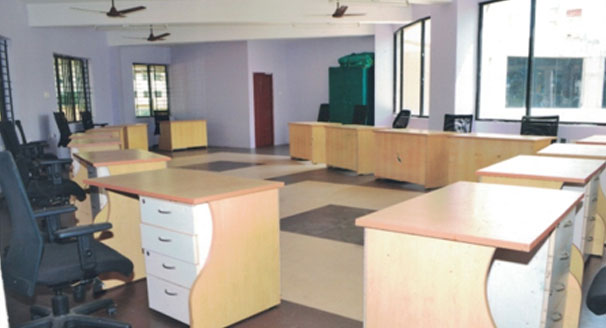 Chezhian has a professionally made football play ground, basketball, 2 volleyball courts, 2 shuttle courts. The College has beautifully maintained 200 meters track and facilities for all track and field events. Special training is given in volleyball, cricket and all other games activities and games loving student or given due preference.
The College has all the Laboratories to make the learning teaching process more effective, interesting and enjoyable. There are spacious and well-equipped laboratories of Physical science education, Biological science education, computer science education, Psychology and language.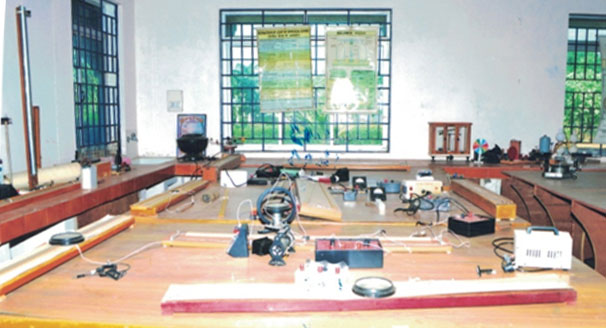 The computer laboratories utilizes modern multimedia technology. It also has a good collection of CD's, DVD's and Network facilities for self learning.
The teaching is made more effective and interesting through the use of variety of audio visual aids such as over-head projectors, charts, models, slides and maps which are maintained in each laboratory.
A rich collection of more than 9,000 volumes, periodicals and educational magazine maintained in a beautiful setting.
Youth Red Cross and Red Ribbon club wings are functioning Chezhian.
Yoga expert teachers conduct two classes per week.
Medium of instruction is Tamil and English.